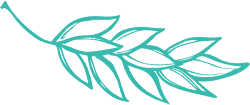 "Better to have loved and lost than never to have loved at all -well, yes and no. Read A CRUEL CALM's view of this age old dilemma."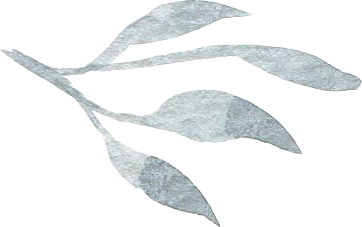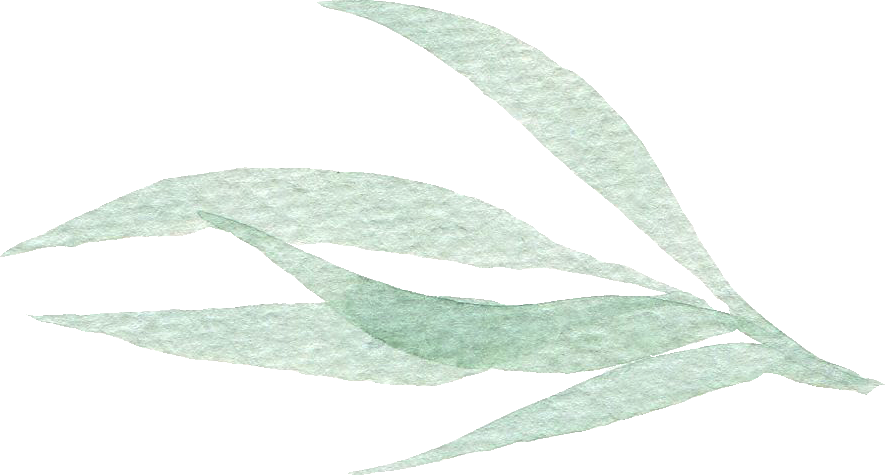 I highly recommend this wonderful book. Not only is it well researched, it is well written and keeps you engaged from the beginning. I love when stories carry you along and make you feel as if you were inside the character's heads and would know them if they walked into the room. This novel had perfect pacing, great character development, and was not average in any way. I enjoy books that stand out from the rest, and this one definitely does that! A thoroughly enjoyable read.

Jessie Broadt, Author

———————–

"The historian can learn much from the novelist."
Samuel Eliot Morison,
Rear Admiral, United States Naval Reserve, (1887 – 1976)
(A Historian who garnered numerous honors, including two Pulitzer Prizes, two Bancroft Prizes, and the Presidential Medal of Freedom).
What was love like in the era before annulments, reliable contraceptives and acceptance of homosexuality?
A CRUEL CALM, Paris Between the Wars visits an era of idealism and innovation on all levels when Paris was the cultural capital of the Western World. Politics, religion, social mores and a special time in history (1927-1939) determine the fate of a young Catholic socialite from Washington, DC as she tries to find out if it is only after great sorrow that love can come again.
Well Researched, A CRUEL CALM, Paris Between the Wars includes Lindbergh's flight across the Atlantic and the huge crowds that awaited him at Le Bourget Aeroport; Gertrude Stein, James Joyce, Joseph Campbell and Hemingway in their own words; the Surrealist movement; lady pilots Bessie Coleman and Amelia Earhart; a train ride to Reno, Black Thursday; the ravages from the Great War and omens of a new war brewing, and much more.
This is also a story replete with historical detail, universal conflict, and sensational romance and could easily be adapted as a screen play.



JADA Book of the Yea

r

The first Edition, titled Forbidden Loves, Paris Between the Wars, won first runner-up in the category of fiction in the 3rd Annual International Print on Demand, "JADA Book of the Year" Awards contest.

 


USABookNews.com
Finalist Award

First Place Winner
Historical Fiction

 


Nominated for Global
eBook Award