After years spent in Paris, William Hemmick was asked by the Vatican to come to Rome. Ultimately, he became the only American Canon of St. Peter's Representing the Knights of Malta to the Holy See.
It was he who performed the nuptials of American film star Tyrone Power and Linda Christian. He also converted the future Queen Astrid of Belgium. Although, many stories and famous people permeate Hemmick's life through the events of both world wars, this is not only the story of one individual. It is a personal glimpse at an epic era in history, from WWI to Paris between the wars, to WWII and its aftermath.
Reviews for Patriot Priest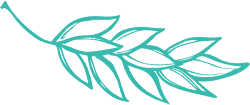 This moving publication had me walking through the life of Patricia Daly-Lipe's great uncle. What a remarkable gift she has given people in her research and telling of this story. This is a wonderfully written and compassionate work that anyone interested in duty, history, and the makings of a war should invest their time in. This young man lived through the worst humanity displayed toward another human being. To say that we learn from history so as to not repeat it in the present has left many to wonder if this is true as we look around the world in present day. The context of the war has a person contemplating the realities of where our country finds itself currently. For families who are living with loved ones in the military and in harm's way--we again have to wonder about the validity of the many conflicts around the world and whether or not we should be there.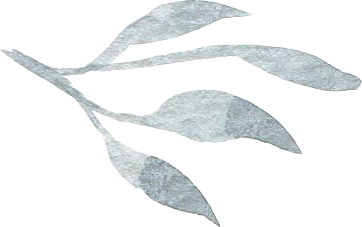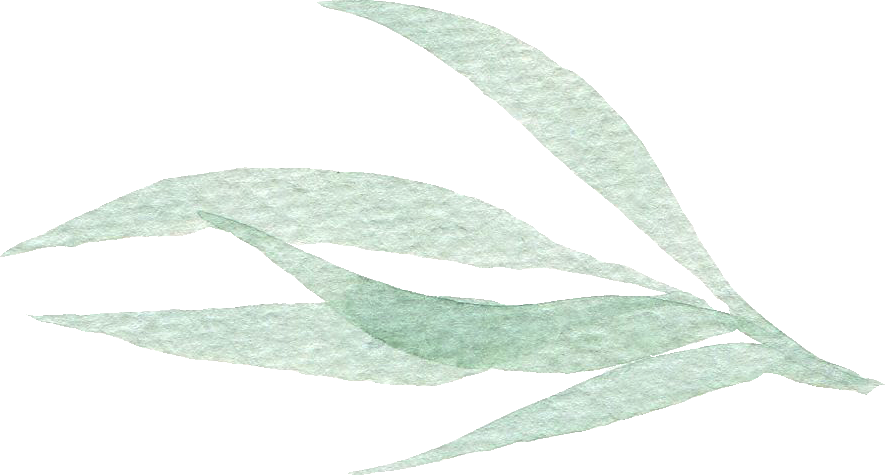 | | |
| --- | --- |
| Patricia's book Patriot Priest has been awarded the New York Book Award and the Global Book Award | |
— # —
I read your encomium to your uncle and enjoyed it immensely. An extraordinary amount of thought and research went into the biography to make it a proverbial page-turner. What a Mensch! Patrician elegance, a faithful friend, an astute mind, unwavering courage, deeply engaged in the momentous events of two world wars with Popes, Princes, and Diplomats–the list goes on and on. How lovely to know you share the same accomplished gene pool.
Thank you for sending it to me; more importantly, thank you for caring enough to write it. I was more than impressed; I was agog at your shrewd interweaving of headlines with biography.
Bene scripsisti in saecula saeculorum (you have written well for the ages).
Joseph Roccasalvo, S. J.
Teaches Comparative Religion and Buddhist Studies
at Fordham University, Lincoln Center.
He is a standing member of the Center for
the Study of World Religions, Harvard,
and holds a Ph.D. from that University.
A Catholic priest.
— # —
This true story of an extraordinary American, Msgr. William A. Hemmick, is a journey through the 20th century history of Europe. As a Catholic priest, Msgr. Hemmick served the soldiers in the front lines of WWI. Post- WW I, Msgr. Hemmick remained in Europe through the turbulent 1920s and 1930s and through the turmoil of WW II in Italy. A cosmopolitan man, Msgr. Hemmick traveled widely and befriended kings, popes and celebrities. This book is a worthwhile read for both history buffs and those interested in the Catholic Church during this critical period.
Lucy Russell
— # —
Patricia Daly-Lipe puts us back in time to 1916, where we are caught up in the bloody, unrelenting trench warfare of World War I. The PATRIOT PRIEST is the true story of her great uncle, a Catholic priest who lived through the nightmare of a war that couldn't be won or lost, but had to be endured. His steadfast sense of duty in the face of death and destruction is especially moving to us today, as we try and make sense of the endless wars that rage around us, and the inevitable moral question of whether we should "get involved."
Donna Evers, Consulting writer,
The Georgetowner
and